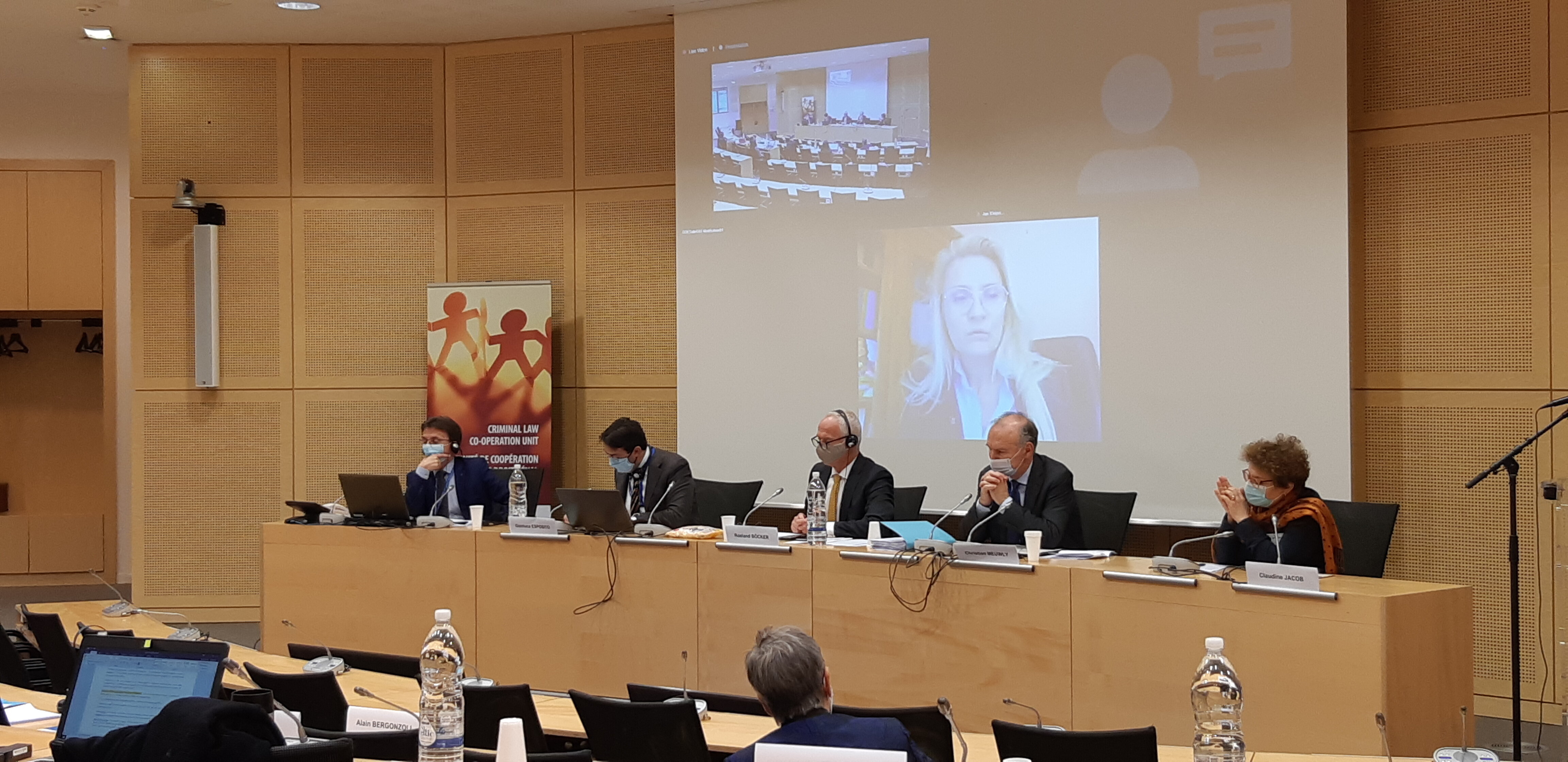 On Tuesday 20 and Wednesday 21 October took place the Conference of the High Representatives of the Ministers of the Interior on the "role of the police in a democratic society: European Code of Police Ethics, nearly 20 years". Some 90 police officers and experts attended, and discussed issues such as the recruitment and training of law enforcement officers, the role and place of women in the police, and the responsibility and internal and external control of the police.
IPCAN's members participated in the exchanges. Ms. Claire Hédon, Défenseure des droits, intervened at the opening of the conference. A third session on "Accountability and internal and external control of the police" was organized in collaboration with IPCAN during which Ms. Sarah Green (Regional Director for the South East of England, Independent Office for Police Conduct), Ms. Maja Kević (Deputy Ombud, Office of the Ombud, Croatia) and Mr. Marc André Dowd (Quebec' Ethics Commissioner) participated. Finally, Mr. Andreas Pottakis (Chair Greek Ombud) closed the seminar.
At the end of this conference, the Council of Europe proposed to set up its own permanent high-level network of the police forces of the 47 member states. IPCAN will be associated with their work.