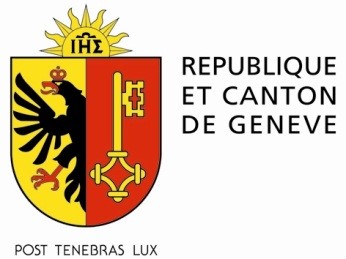 The police Mediation's office
Organisation
Existing since the year 2016 in connection with the adoption of the new law on the Geneva police, the police Mediation's office is an independent structure dedicated to dialogue, information and advice towards the population, the cantonal police and the municipal police forces.
The police Mediation's office provides professionals mediators  in order to hear grievances and to accompany applicants towards building a non-judicial solution that is acceptable to all parties.
.
Nathalie Le Thanh, main Mediator
Me Zoé Seiler, Mediator Assistant
Pierre-Alain Corajod, Mediator Assistant
.
Read the activity report from 2021 here.
Missions
The Police Mediation Office provides a service to citizens, members of the police and members of city polices. It offers extrajudiciary resolutions to conflicts between citizens and police members. When necessary, it engages mediation and, with people's agreement, it can organize mediation meetings. It also provides documentations on the different situations that are submitted.
.
Moreover, the Police Mediation office is in charge of ensuring a better understanding of the police activities. To do so, different possibilities exist for the office :
• explain the law that applies to the cases submitted;
• obtain information from the police in order to explain the situations in the cases submitted;
• give the opportunity for the complainant to meet the other parties and explain him/herself within the mediation;
• organize information sessions between the police and different specific publics (youth, organizations representing populations having problems in their relationship with the police…).
.
Finally, the Police Mediation Office presents its activites and missions during police officers training, in order to let them know of this mode of resolution of conflicts that will be at their disposal once they will start their activities as police members.
Contact
Email: mediation.police@etat.ge.ch
Telephone : + 41 22 327 92 80
Electronic for for complaints: https://demain.ge.ch/demander-aide-organe-mediation-police/demander-aide
Website : https://demain.ge.ch/demander-aide-organe-mediation-police